Hadley, Joly & Associates are launching a monthly series of live training, subscription webinars to help you with the biggest challenges that recruiters and sales people face.
We can help you to have more impact and provide more value to your prospects by learning key strategies, essential steps in relationship building, and moving towards an agreement. Each month, we will discuss a new topic that will sharpen your abilities to build your business and enhance your expertise.
What are the pieces to the puzzle that give you the most difficulty? Share with us when you sign up on your right.
NICK JOLY, PRESIDENT and MANAGING PARTNER (CPC)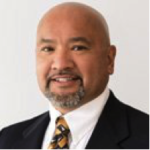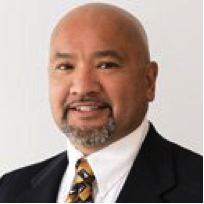 Nick Joly has over 20 years of executive recruiting and training experience, and is well-known for his ability to train both long-time professionals and newbies to become more successful by teaching essential skills and foundational processes necessary for driving results. He is a multi-million dollar biller, trusted industry expert, and national speaker. He is available for private consulting and on-site training or speaking engagements as well. Webinar subscribers can email questions regarding current challenges for a personal response.
Sign up today to be notified of upcoming subscription live webinar topics, dates, and times!